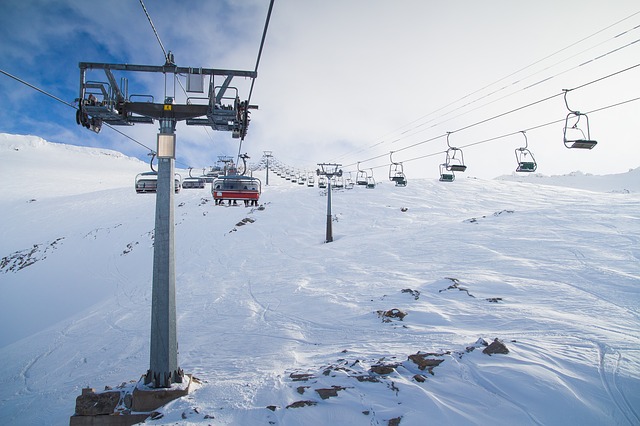 Whether you head to the slopes every winter or you only plan on going on a ski holiday once in a lifetime, you should try and make the most of it. Your holiday time is often limited, so it's important to see and do as much as possible on your ski trip. There are many ways of enhancing your holiday, but sometimes it depends on the particular ski resort you're staying at. We've put together some general tips which should help you get the most from your ski trip, whichever slopes in the world you're travelling to.
Find the most desirable location
You want to find the right kind of accommodation for the type of ski holiday you're after. A desirable location is often in the centre of the village, with easy transport links to the ski lifts. However, if you're in a large group and like to relax, you might prefer a luxury private chalet in the middle of the forest. Do your research before booking your hotel or lodge – most of the time you'll want to be near good transport links and walking distance away from shops and restaurants.
Find the best lift pass
The purpose of the trip is to ski or snowboard as much as you like, so it's essential to find the best value lift pass. These will vary from ski resort to ski resort, but there are usually standard, day passes and unlimited lift passes. If you only need access to beginner slopes then that's fine, but the all-inclusive lift passes usually offer fantastic extras. For example, the Mont-Blanc Unlimited pass includes limitless access to ski lifts in Italy on top of the Chamonix lifts, free entry to the ice grotto and access to the railway.
Book lessons
Unless you're already a professional or an advance skier, then you'll want to improve your skills on a ski trip. Get the most out of your time on the slopes by booking a private a group lessons with an expert instructor. You can take your abilities to the next level or try something completely new on the powder – it's up to you! Book a ski lesson in advance or sign up at a winter sports academy, and remember spaces book up fast.
Have you got any tips for getting the most out of a ski holiday? Let us know.