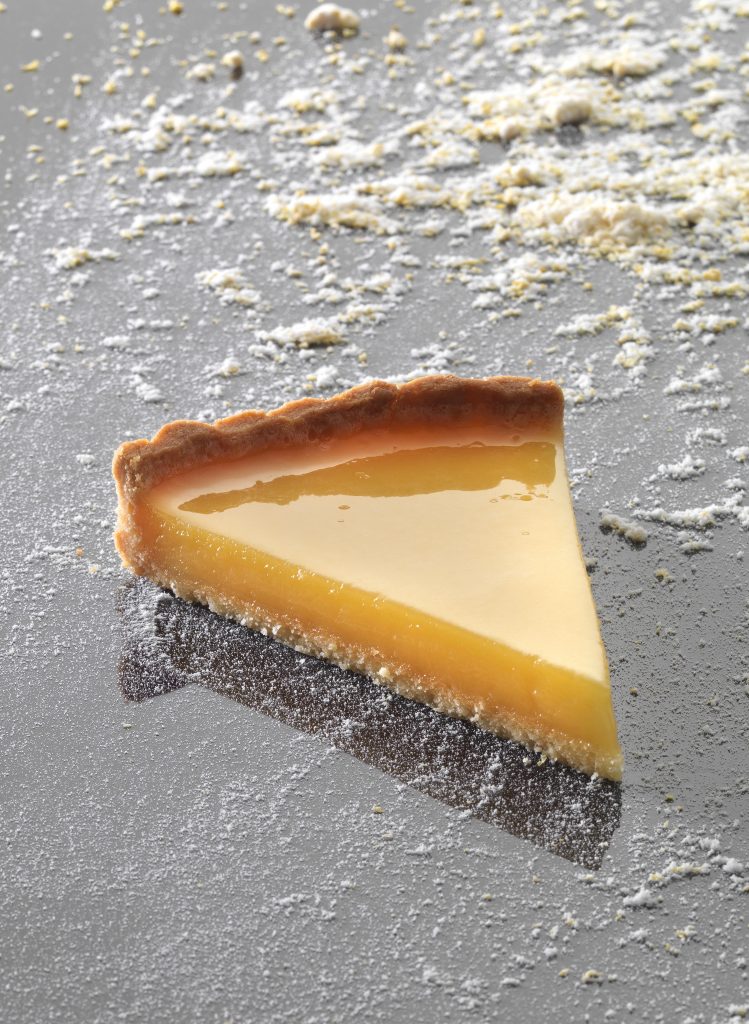 Do you prefer to stay in a luxury private chalet, but do not feel like worrying about shopping, cooking and cleaning in the mountains? Then you are completely up to date with the new trend in the Alps; the catered chalet. In these chalets with catering service you really get the best of both worlds. You enjoy well-deserved rest with your friends or family, but on the other hand you also have the luxury of a hotel or even better!
Work hard on the slopes during the day, relax in the evening and enjoy in your private chalet.
Chalet dining makes the whole experience more enjoyable and indulgent. Choosing a luxury catered chalet can really transform your ski holiday – here's how.
Flexibility
When you're on holiday you want to be able to do what you want, when you want. A catered holiday allows you to do just that by mixing the best elements of self-catering and full board. As you'll be staying in a fully equipped luxury chalet, you can choose when you want to cook and when you don't. It offers the option of a private chef preparing first class meals in your chalet on some nights, while at other times you may just want to cook a pizza and watch films with the family. Enjoy ultimate flexibility with a catered chalet.
Hassle-free
A skiing holiday is an active holiday, so guests should be able to relax as much as possible when they're not riding the powder. Shopping for groceries, preparing the food, serving the meals and cleaning up afterwards can be tiring after such physical days. In fact, cooking or walking to a restaurant is the last thing you'll probably feel like doing! A private chef can give everyone a hassle-free holiday, without the stress of keeping the large group well-fed.
Guaranteed Quality
Holidays are all about embracing the local culture and sampling new cuisines, which can be a great experience. However, there's always a worry when you visit a new restaurant that the dishes may not be up to standard. With a carefully selected private chef, you can rest assured the food will be of exceptional quality for the entirety of your stay.
More Time
The most valued part of a family holiday is the quality time spent together. Whether you're staying in a ski chalet with a group of friends or the whole family, you've booked the holiday to recharge your batteries and have fun experiences with your loved ones. It's not fair for one or two people to spend each morning and evening cooking for the group while everybody else chills out. Take advantage of the catered option and spend more time relaxing and enjoying the features of the luxury chalet.
Want to find out more about our delicious food on offer at Marmotte Mountain chalets? Get in touch for information about our catered chalet option.