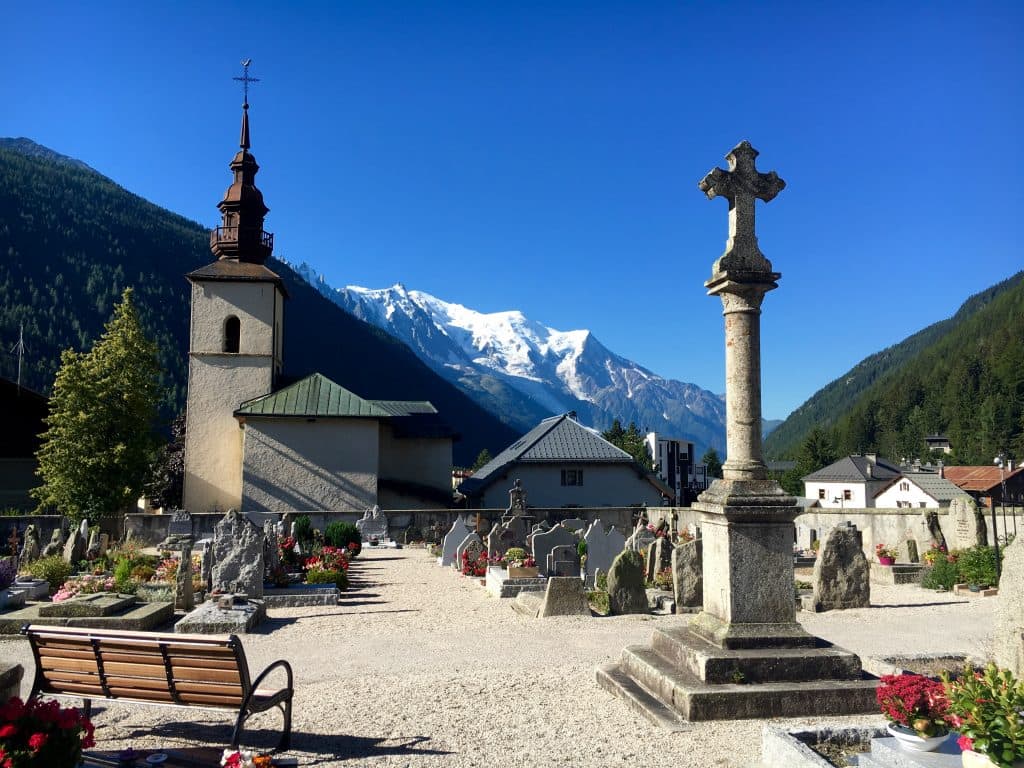 Argentiere is a beautiful Savoyard village just north of Chamonix. The picturesque hamlet is a fantastic place to stay in the Chamonix Valley, with so much to offer to visitors. Aside from the stunning alpine views, Argentiere has traditional architecture from the 19th century, and a good restaurant and nightlife scene. With an amazing location at the foot of the Argentiere Glacier, it's a prime destination for holidaymakers all year round.
If you're planning your next trip to Argentiere, take a look at these luxury mountain chalets nestled in the scenic French Alps.
Marmotte Mountain Retreat
This chalet is traditional alpine accommodation set besides a charming ski village. With four double bedrooms, this chalet sleeps eight people and provides a decadent atmosphere. The luxury interior is just the start – it's the stunning private forest location and the outdoor hot tub that really seals the deal. The chalet also comes with a large open space for the children to play in the rolling hills so it's the perfect setting for a quiet family holiday.
Marmotte Mountain Azimuth
This chalet has a reputation as one of the most luxurious rental properties in the Argentiere area. Guests can enjoy a minimalist and comfortable design, complete with an open log fire, a sauna and an outdoor Jacuzzi. The views of Mont Blanc and the surrounding mountains, often snow-capped, are out of this world. The location is also unrivalled; the chalet is located off the main road but it's only a fifteen minute walk into the centre of the village.
Marmotte Mountain Zenith (1) and (2)
Combining contemporary design with classic mountain chalet furniture, this property is completely unique. Two traditional chalets stand side by side, to create a huge space which can cater for 20-25 people. Large groups will love the luxurious facilities, including a large balcony, two state of the art entertainment rooms and a huge indoor sauna. Right in the heart of the village, guests can reach Argentiere's shops, restaurants and bars in just a few minutes' walk.  Perhaps the best thing about these chalets are the breath-taking panoramic views – from the balcony you can directly view Mont Blanc and les Grands Montets ski resort, in addition to the picturesque Aigulles Rouge mountain range.
Marmotte Mountain Petit Zenith
Sleeping up to eight people, this charming chalet is brand new and finished to an impeccable standard. It boasts luxury amenities such as underfloor heating, a coffee machine and state of the art TV and music system. Just a few minutes from the village centre, this chalet is ideally located and has south facing views of Mont Blanc and les Grands Montets.
If you'd like to find out more about Argentiere and the holiday rentals available, contact our team today.