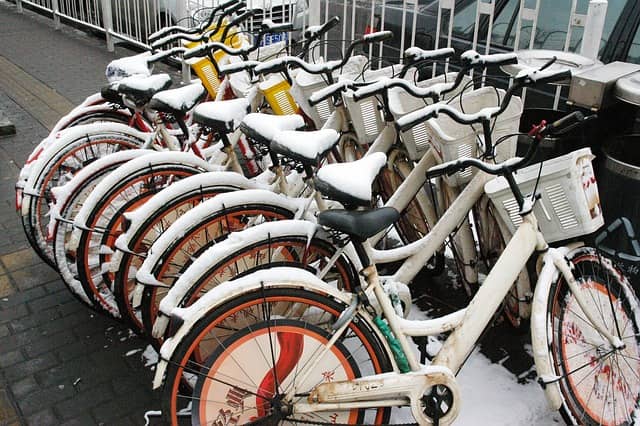 A mountain chalet may not be the first type of summer holiday you think of, but in the right idyllic location it is the perfect family getaway. While often booked up far in advance for the peak winter season, mountain chalets can offer a huge variety of activities and places to explore which don't require a layer of snow to enjoy.
The Alpine region of Chamonix, nestled in the beautiful mountain scenery, offers something for everyone all year round. From adrenaline-fuelled water sports to relaxing with a spot of fishing or gentle hiking, there are plenty of activities to enjoy when staying in a Chamonix mountain chalet. Here are just a few to inspire you.
Cycling
Cycling in the Alps is pretty extreme, and Chamonix or surrounding areas are frequently a part of the Tour de France. If you'd like to give mountain biking a go, then you should be able to hire a suitable bike from a place in the town. Check out the difficulty of the route before you set off!
Water Sports
During the summer, Chamonix comes alive with exciting water sports which can be enjoyed in the fast running rivers and lakes in the area. Ride the rapids in canoes or on a special white water rafting float. Alternatively, find a canyoning guide and use the river as an obstacle course. You'll have to plunge into deep waters, abseil down rocky descents and ride the river rapids – it's great fun for all the family as long as you all have good swimming skills.
Bungee Jumping
Want to see the stunning scenery from another angle? Nearby in St Gervais, you can bungee jump off a very high bridge – if you dare! Not many people think of Chamonix as an adrenaline activity destination during the summer, but there is plenty to choose from.
Golf
If you'd prefer some relaxation on your holiday, then perhaps a round of golf would suit? The golf course here offers incredible views of Mont Blanc and other Alpine peaks, so let the scenery inspire you on the course.
Paragliding
Have you ever wanted to know how it feels to fly? Paragliding is very popular in Chamonix, and there are a number of companies which allow visitors to try a tandem paragliding experience. The instructor will steer the parachute as you glide from the mountaintops, so all you have to worry about is sitting back and enjoying the view!
Whatever you'd like to arrange for your mountain chalet holiday, we can help. We have plenty of local contacts and years of local knowledge to pass onto you!