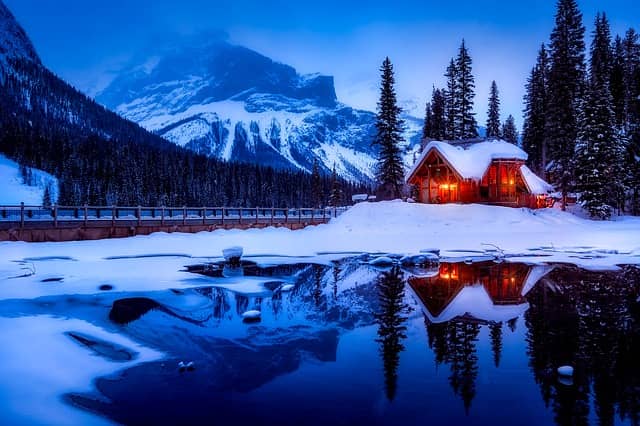 The Chamonix Valley and surround area is buzzing with local events and festivities this summer. If you're planning to come and visit, then it's a great idea to check ahead and view the local event schedule, as you may want to organise your holiday around certain dates. We have something for everyone, so whether you're into yoga, jazz or marathons there is bound to be an event you'll enjoy.
Take a look at Marmotte Mountain's round up of summer 2017's most exciting events.
21st June – Fête de la Musique
Each year on the 21st June, the summer solstice, France throws a huge celebration of music. This musical event started in 1982 to celebrate all kinds of music and promote free performances in public places, and has since grown into an international experience. There's a real party atmosphere all over the country, so why not indulge in some live music while holidaying in Chamonix?
22nd – 25th June – Mont Blanc Marathon
This busy event is enjoyable for keen runners who would like to get involved as well as spectators. Staged on the highest and most majestic mountain in the European Alps, the Mont Blanc marathon includes six different races and trails, ranging from children's races to the very challenging 80K. Of course it's a marathon with a difference – vertical gains!
30th June – 2nd July – Chamonix Yoga Festival
This inclusive yoga festival returns to Chamonix for the 4th times, attracting yogis from all over the world. The three day event programme includes yoga classes by 27 different teachers, massage sessions, kids workshops, acro yoga classes and body painting. If you like to relax in between full days of activities then book a slot and take part.
22nd July – 30th July – Cosmo Jazz Festival
Open air jazz performances in the stunning mountain region of the Chamonix valley…need we say more?! The Cosmo jazz festival takes over the valley for nine days and you can expect to see musicians performing all day and night in a range of settings – in a cable car cabin, at an altitude site with panoramic views or in bars in the town centre.
5th August – Fête de Lac
If you're staying in Chamonix at the start of August, it's well worth a trip to Annecy for the Lake Annecy Festival. It's a beautiful place to visit by day, but in the evening it hosts Europe's largest pyrotechnic show. The annual event welcomes around 200,000 spectators each year for this magical show combining fireworks, music, lighting and special effects.
For more top tips when planning your summer holiday to Chamonix, get in touch with our local experts.