Thanks to its charming old world architecture and its network of canals, Annecy is often referred to as 'the Venice of the Alps.' This beautiful lakeside city is definitely worth a visit in the Summer.
You can relax by the water on one of Annecy's many sunny beaches where you can take a refreshing swim in the turquoise waters of the lake or you can hire a pedallo boat / motor boat for you and the family. Annecy also offers a good selection of lakeside restaurants and a lively and vibrant old town to explore and discover. Annecy is approximately an hour and a half away from Chamonix by car and if visiting in August, be sure to catch the Fête du Lac, Europe's largest fireworks display.
Marmotte Mountain Adventure day trip to Annoy includes travelling through the scenic mountain route, taking in some of the world famous Tour de France mountain passes. On arrival lac Annecy, we stop at one of our favourite lakeside beaches to give you some time to take a swim and a short time relax in the sun before heading into the old town for lunch and exploration. Lunch recommendations available upon request.
Marmotte Mountain Adventure offers return day trips to Annecy throughout the year for groups of 4 pax or more.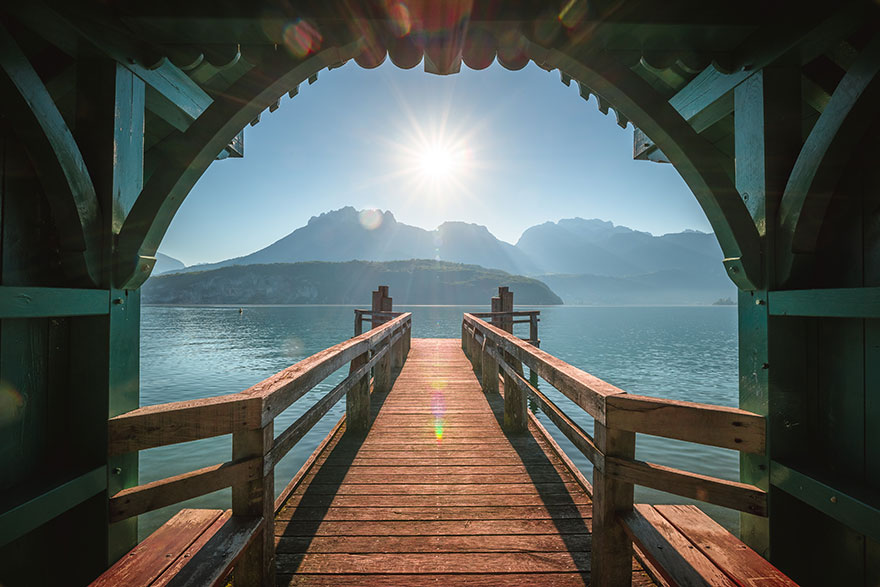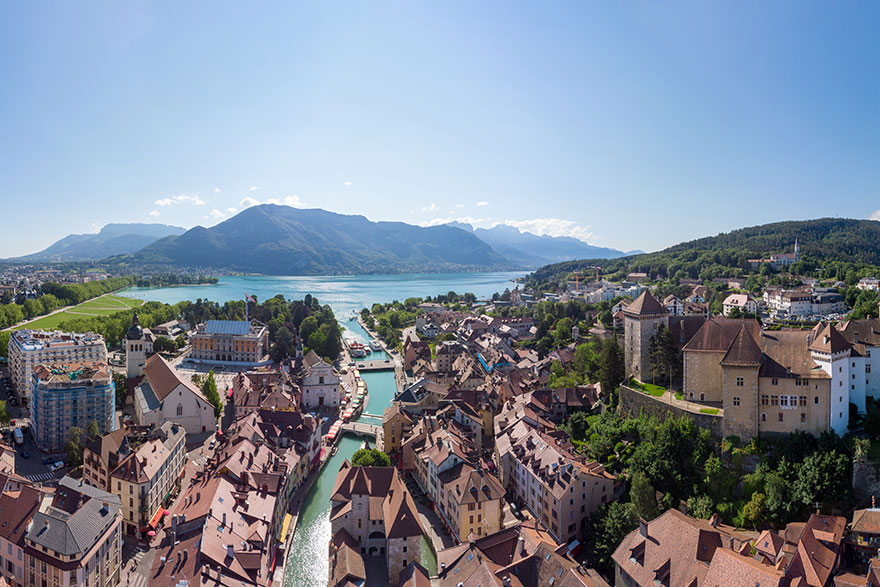 Ready to book

.
If you would like to book any of our day trips or require more information, please contact us.