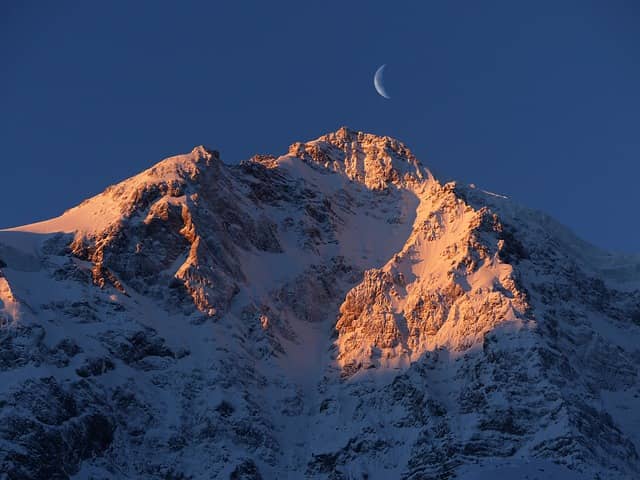 Log cabins and luxury mountain chalets are often thought of as a great winter escape – however they are too beautiful to only be enjoyed for half of the year. Ski chalets are perfect for winter ski holidays, but when they're set in a great location they can also be your home away from home during warmer months too.
Marmotte Mountain's stunning mountain retreats make for fantastic holidays all year round. Here's some reasons why luxury chalets in Chamonix are not just for winter!
Picturesque scenery
Magnificent mountain ranges like the Alps provide breath-taking views during all seasons. While the snow may provide a pretty backdrop during the winter, visitors will also enjoy the colourful scenery in spring, summer and autumn. Marmotte Mountain chalets all have amazing views over the forest capped peaks which deserve to be viewed all year round.
Summer activities
Mountain villages such as Chamonix don't go to sleep during the summer, because there is still so much to do! When the snow melts you can enjoy mountain biking, trail running, hiking and a range of water sports such as white water rafting and kayaking. Winter isn't the only time you can get your adrenaline fix in the French Alps!
Relax and unwind
Many luxury chalets are equipped with extravagant facilities such as hot tubs and steam rooms, which add a relaxation element to your holiday. If you feel like you just need to get away from the hustle and bustle, then a luxury chalet nestled in the woods is the perfect retreat to relax and unwind.
Lower rates
Of course, if you plan to visit a mountain destination with a ski resort then winter is the peak season. Chalets are in high demand at this time of year, but during other seasons you can often enjoy off-peak rates. You'll be getting the exact same level of luxury for a lower price.
Quieter season
There are many benefits to visiting a mountain resort during the quiet season. Apart from it being cheaper, the villages will generally be quieter as there will be less tourists around. Restaurants and bars won't be too crowded and you can soak in the culture at your own pace, rather than competing with thousands of other holiday makers. Some ski villages actually shut down during summer because it is so quiet, however the Chamonix Valley is a popular year round destination.
You don't have to wait until next winter to enjoy a stunning chalet! Contact us to find out about current availability.