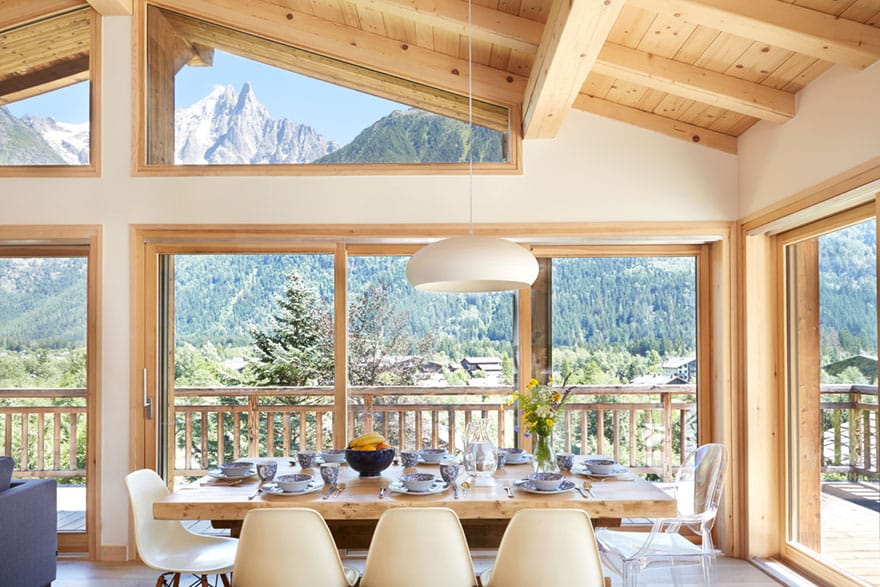 It's the most wonderful time of the year for showing your employees how much you value their hard work. There are many ways to show appreciation throughout the year, from gift vouchers to dining out as a team – but at Christmas companies should do something extra special. Most organise a night out on the town and a lot of businesses also offer a Christmas bonus incentive. If you want to improve employee loyalty for the year ahead, start thinking about how to spoil them now. Here are some ideas…
Christmas Lunch
In addition to your organised Christmas party, choose a day when the calendar can be cleared and everyone can leave the office for a festive feast. It could simply be the local pub or something a bit fancier – but enjoying a Christmas lunch all together is a great form of teambuilding (and overindulging). Many restaurants will also offer a special Christmas menu and a free bottle of wine, or a group booking discount.
Tickets to events
A wonderful and popular way to reward employees is with a hot ticket – it could be a hospitality package for a football match or music concert. These can be given out to the highest achievers or you could make sure they are given out fairly on a rota each month. As it's the festive time of year why not get tickets to a ballet or a pantomime?
Shopping vouchers
Everyone feels the pinch in December, so why not help out your employees in a way they'll appreciate? With vouchers for a certain store or shopping centre, they will be able to choose whether to treat themselves or put it towards gifts for loved ones.
A getaway
A complete break from work will leave the workforce re-charged and ready for the busy season. If you want to get away in December then a ski holiday in France is perfect – you'll be able to get there quicker than a train to Scotland! Everyone can let off some steam on a ski weekend, and those who don't want to take part in the extreme sports can enjoy the European cuisine and scenery. Alternatively you could wait until the New Year and plan a spa break for some R&R.
Extra time off
Most people will value precious time with their family over anything else. If it's possible in the sector you work in, consider giving staff an extra couple of days' holiday pay over Christmas and New Year so they can truly relax. Closing the office will give you a much needed break as well.
Merry Christmas from everyone at Marmotte Mountain!