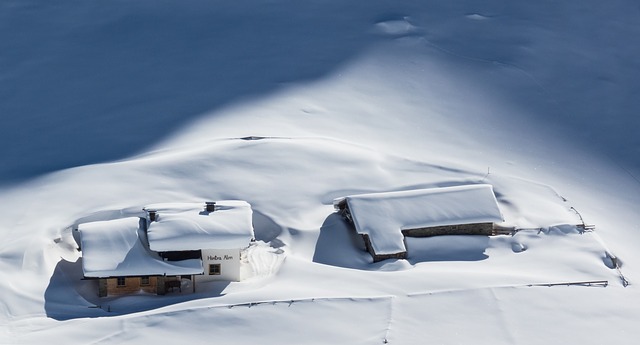 Chamonix is one of the best places to visit in the Alps, because so many places are accessible from the valley. You can book a holiday in France and end up visiting three other countries in a few days! The Chamonix valley, on the border of Italy and Switzerland, is the ideal place to base yourself if you want to explore as much of the Alps as possible.
With so many day trips available from Chamonix, it can be difficult to know where to start. There is something to suit everyone whatever your taste, so if you want a relaxing spa break or an exciting day out with the kids, it's all possible from this fantastic French town. Here are four of our favourite day trips from the Chamonix valley.
Annecy
Thanks to its network of canals, Annecy is often referred to as 'the Venice of the Alps.' This beautiful lakeside city is definitely worth a visit in the summer, as you can relax by the water or hire a pedallo with the kids. Annecy has everything from heritage to shopping, and it's only an hour and a half away from Chamonix. If visiting in August, be sure to catch the Fete du Lac, one of the country's biggest firework displays.
Pre saint Didier, Aosta Valley
Just on the other side of the Mont Blanc tunnel you'll find the most amazing spa retreat. This is one of the best pampering experiences you'll ever have, made even more wonderful by the sunning scenery of the mountains. Enjoy the thermal waters of the outdoor spa along with Turkish baths, saunas and relaxation rooms.
Geneva
Head to Switzerland for the day and indulge in Geneva's buzzing atmosphere. There's a lot to do in the city centre and around the beautiful lake, so it's best to do some research beforehand and decide what you want to squeeze into your short trip. You can visit museums and art galleries, indulge in retail therapy or just relax by the lakeside.
Courmayeur
There are many reasons to visit the Italian side of Mont Blanc, but one of the most popular day trips here is a wine tour. Visit some of Europe's highest vineyards and enjoy a cheese and wine tasting session in this area. Visit a working winery and learn about the production before indulging in a delectable tipple.
If you'd like to book any day trips from Chamonix, just let us know and we can advise on the best transport or group excursion providers.